Out of the ordinary office space
Set the stage for a grand performance in business
Discover a new way of doing business at Lyric Tower. Here, we've pioneered the concept of a workplace community within a single office tower. From finance to energy companies, tenants enjoy polished office space in downtown Houston, with quick access to transit and campus-style amenities that rival large corporations. Our location in the heart of Houston's Theater District makes Lyric an exciting place to work. After hours, watch the neighborhood come alive. Head to the Market for cocktails with colleagues, or check out a live performance at one of the city's premiere theater venues. More than just a workplace, Lyric Tower is a place to feel engaged, energized and inspired.
Square Feet of Office Space Per Floor
Convenient Parking Spaces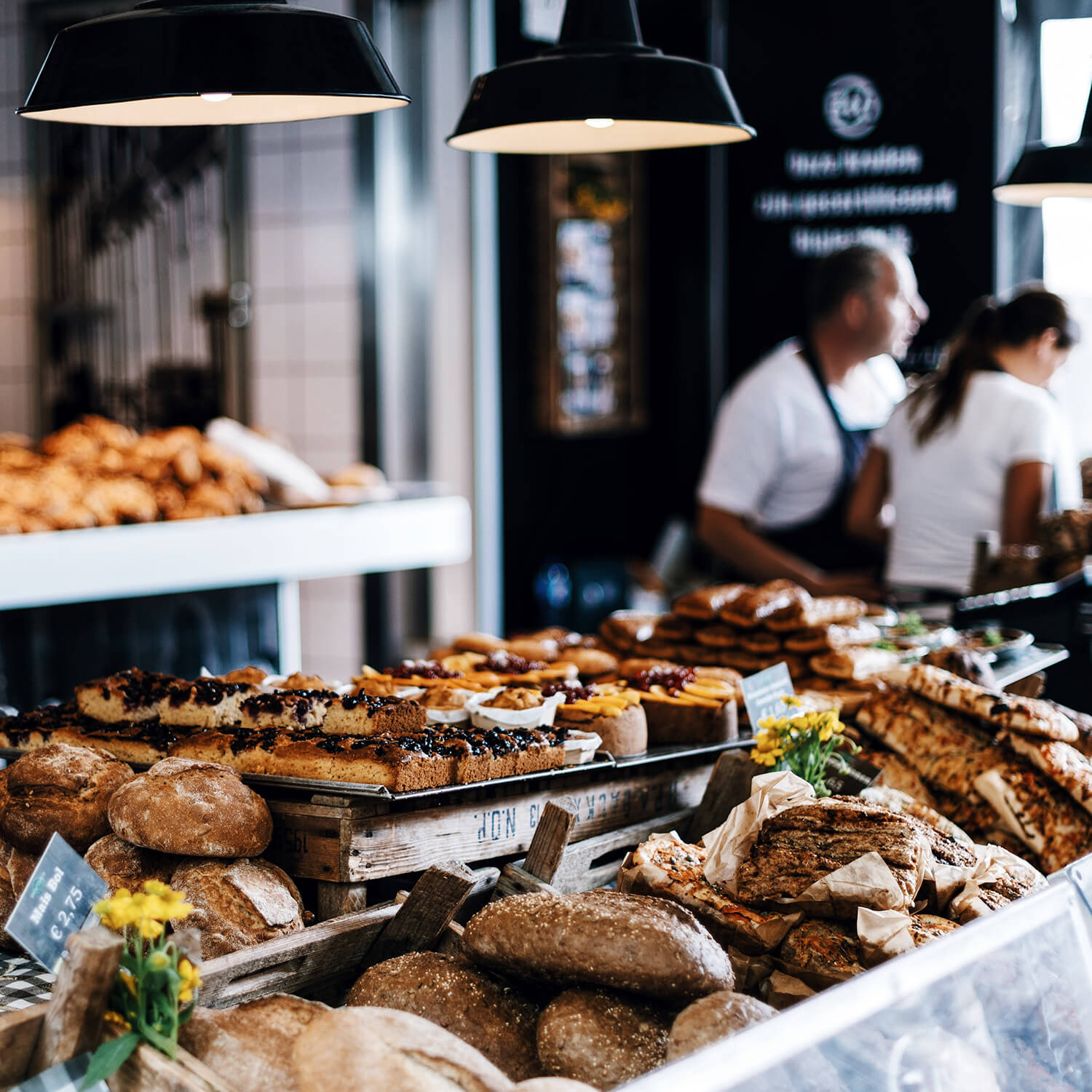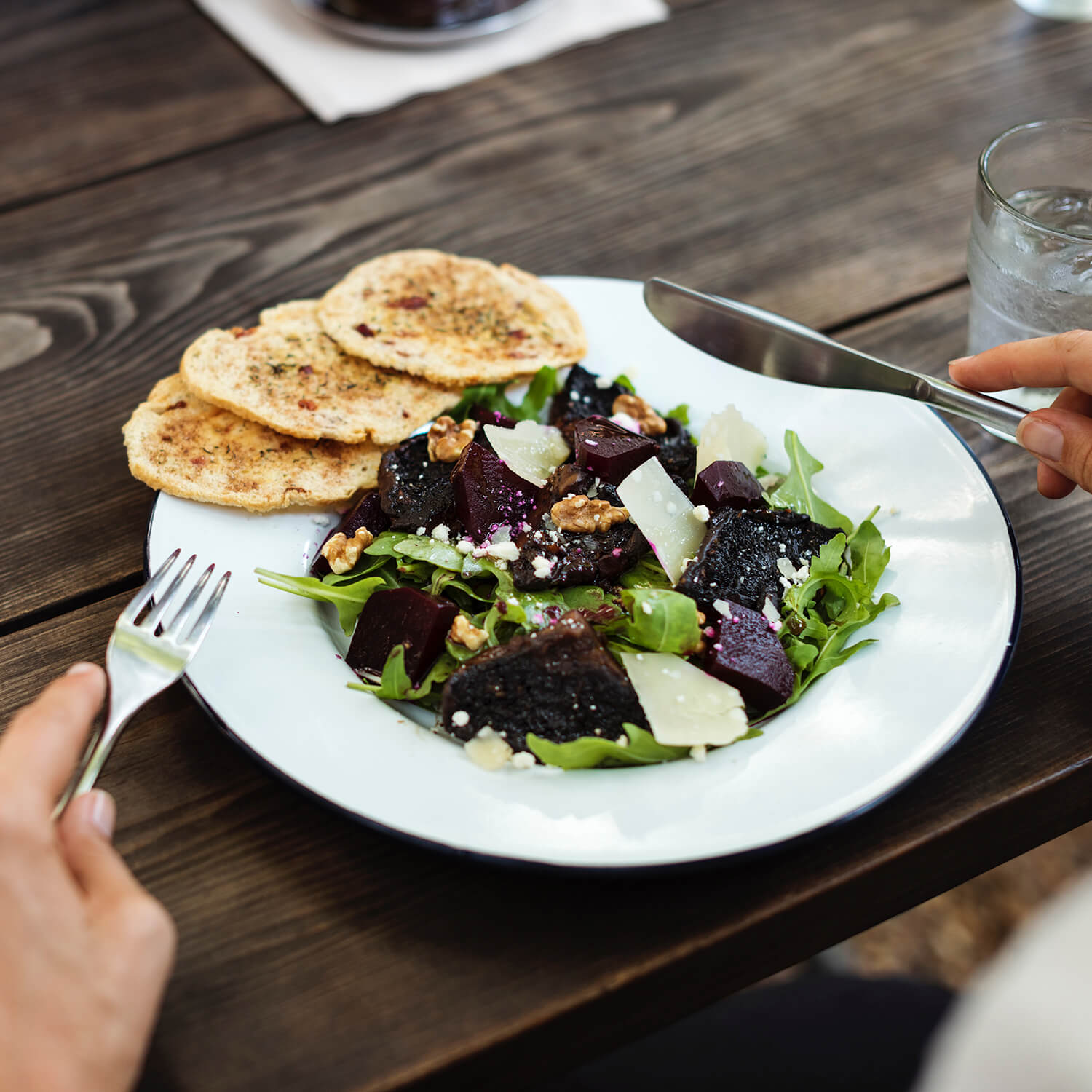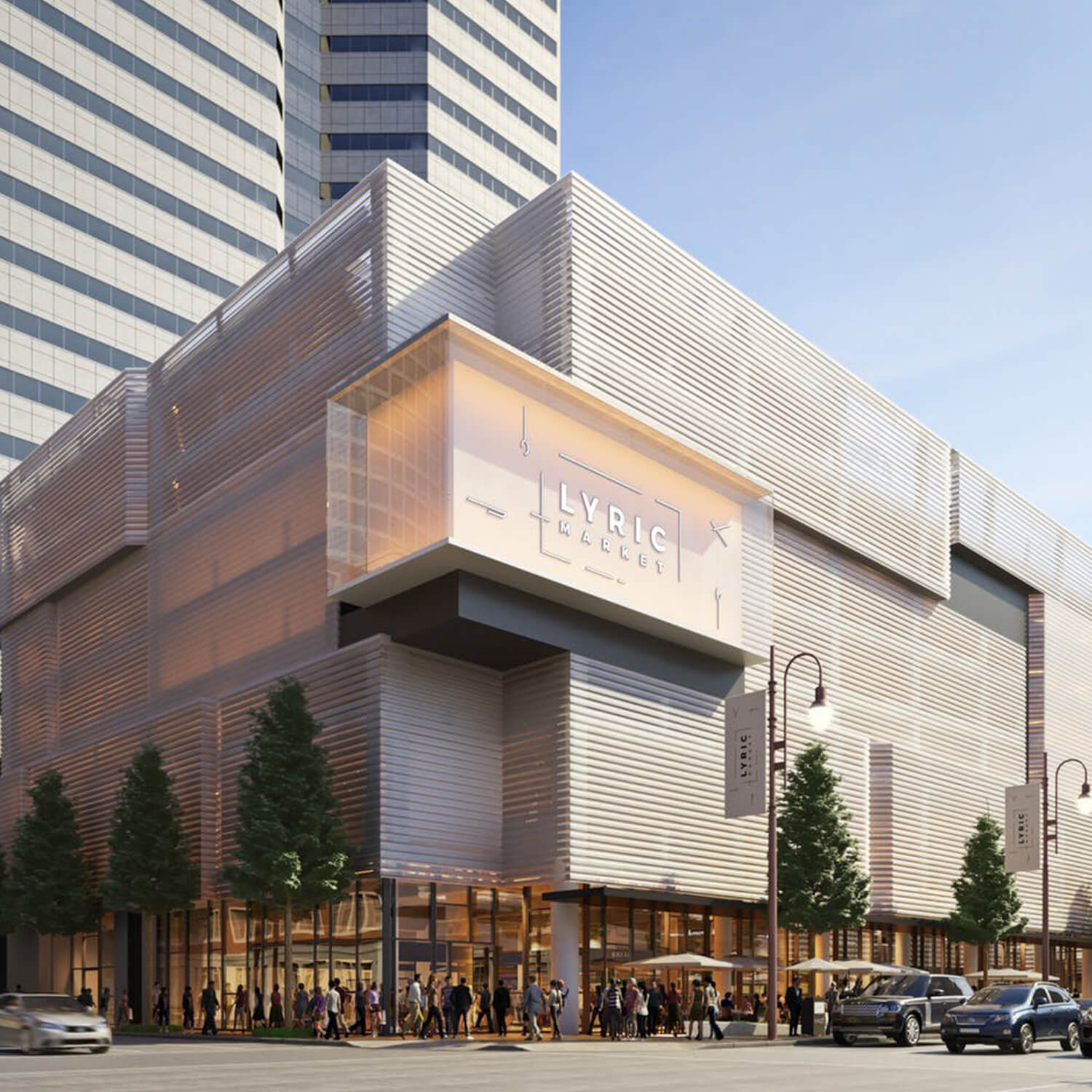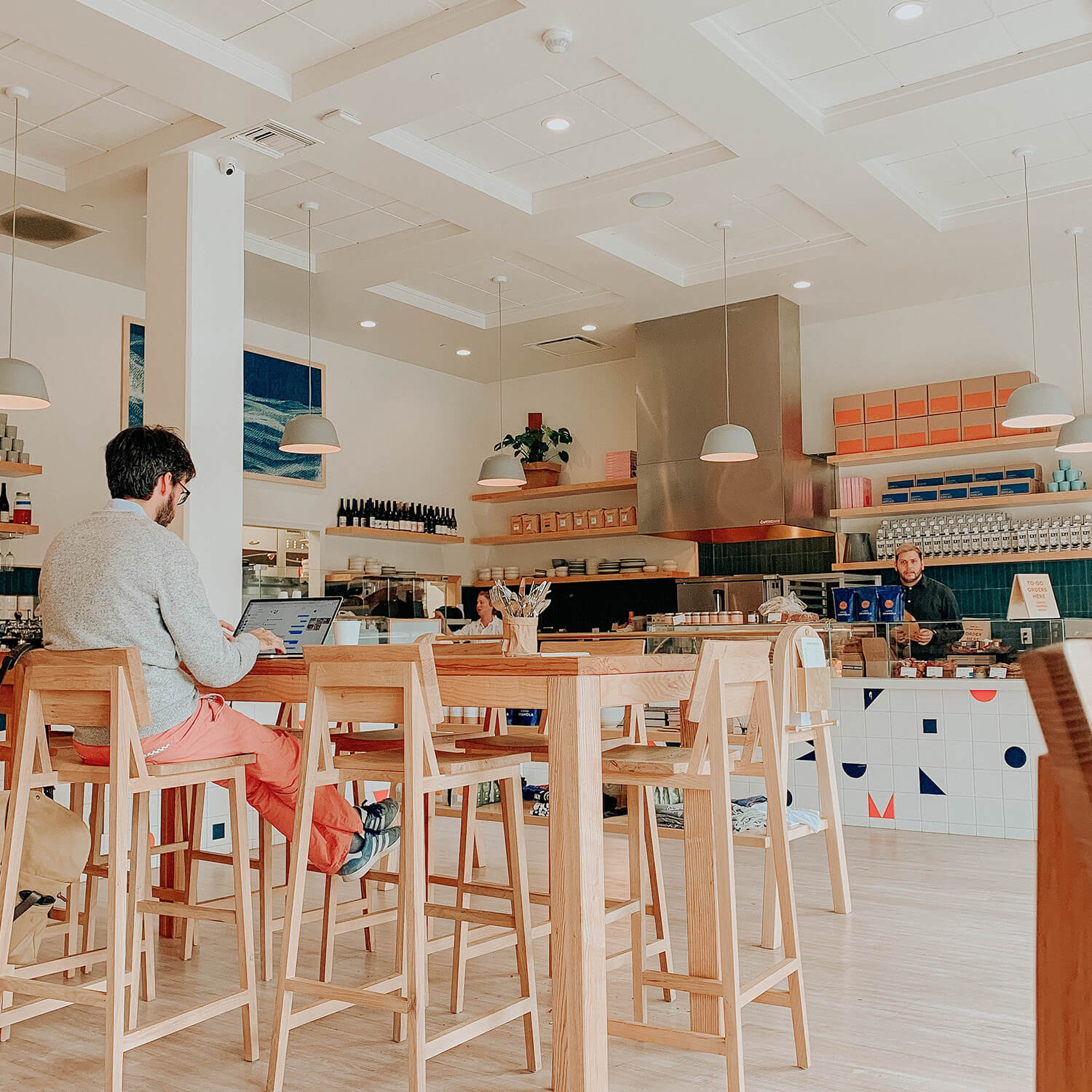 Where urban sophistication meets world-class cuisine.
Lyric Market
Spanning an entire city block, the highly anticipated Lyric Market stands proudly next to the iconic Lyric Tower and sets the stage for a 7,500 SF deck, communal plaza, and street-side terrace. The striking multi-story structure features a collection of chef-driven concepts to showcase a curated experience of diverse food and culture.In the heart of downtown's iconic theater district. Lyric Market offers a seamless avenue to join the dining community of the country's fourth-most populous city. Home to a score of businesses, parks, plazas, restaurants, and entertainment venues, Houston's Theater District is always buzzing.A show-stopping experience. Amongst the vibrant flavors and chic interior design, Lyric Market features an expansive private dining and events space providing a multidimensional environment to cater every palate.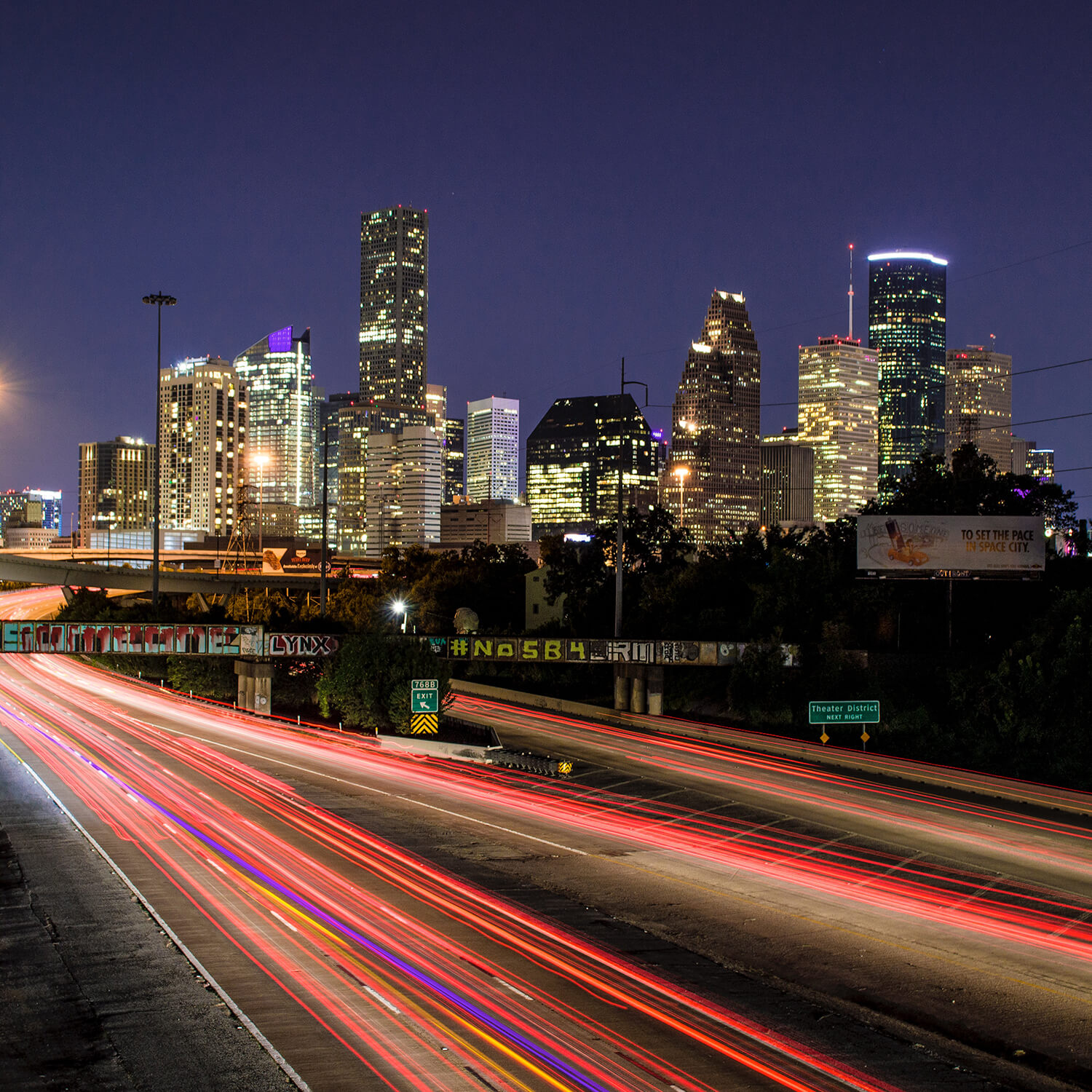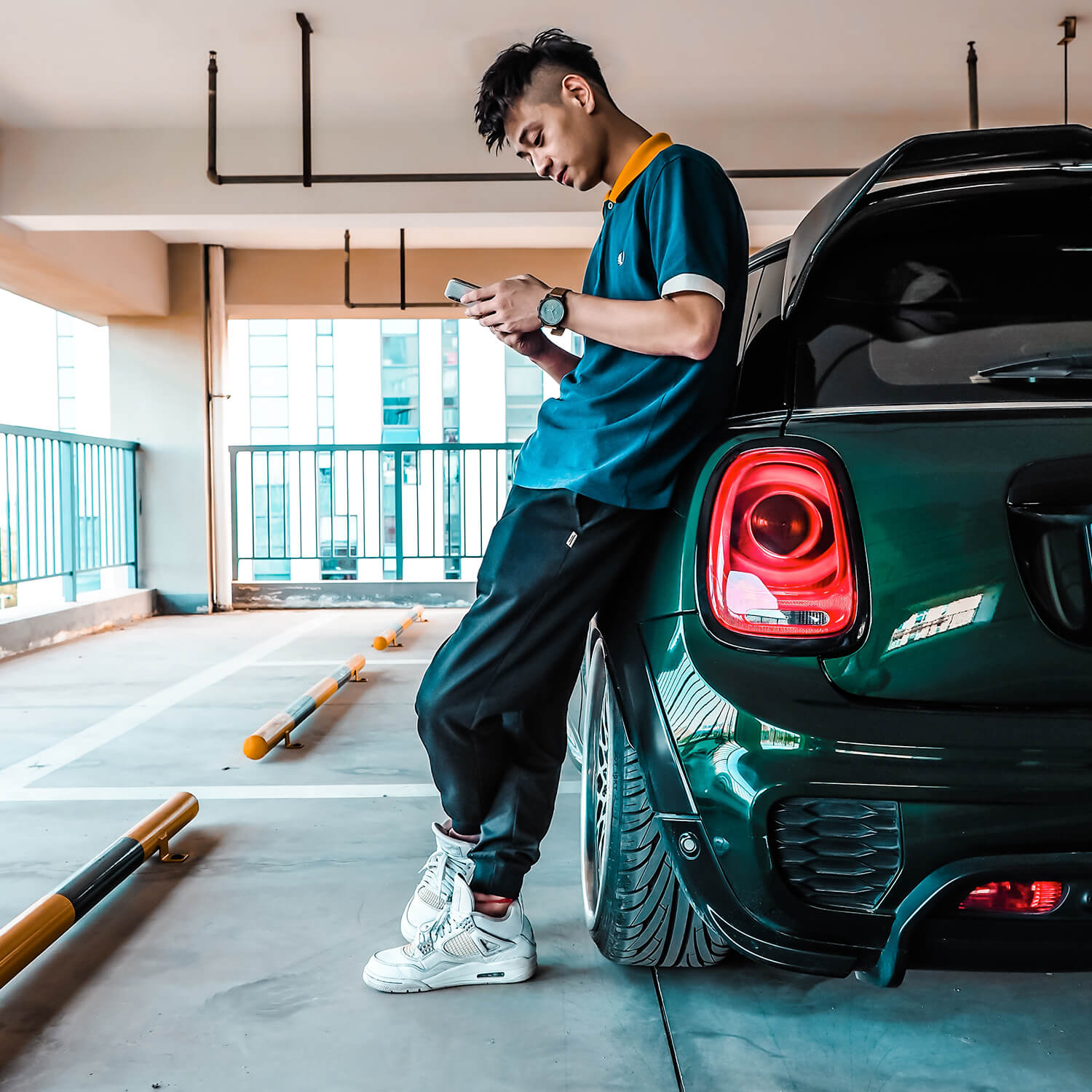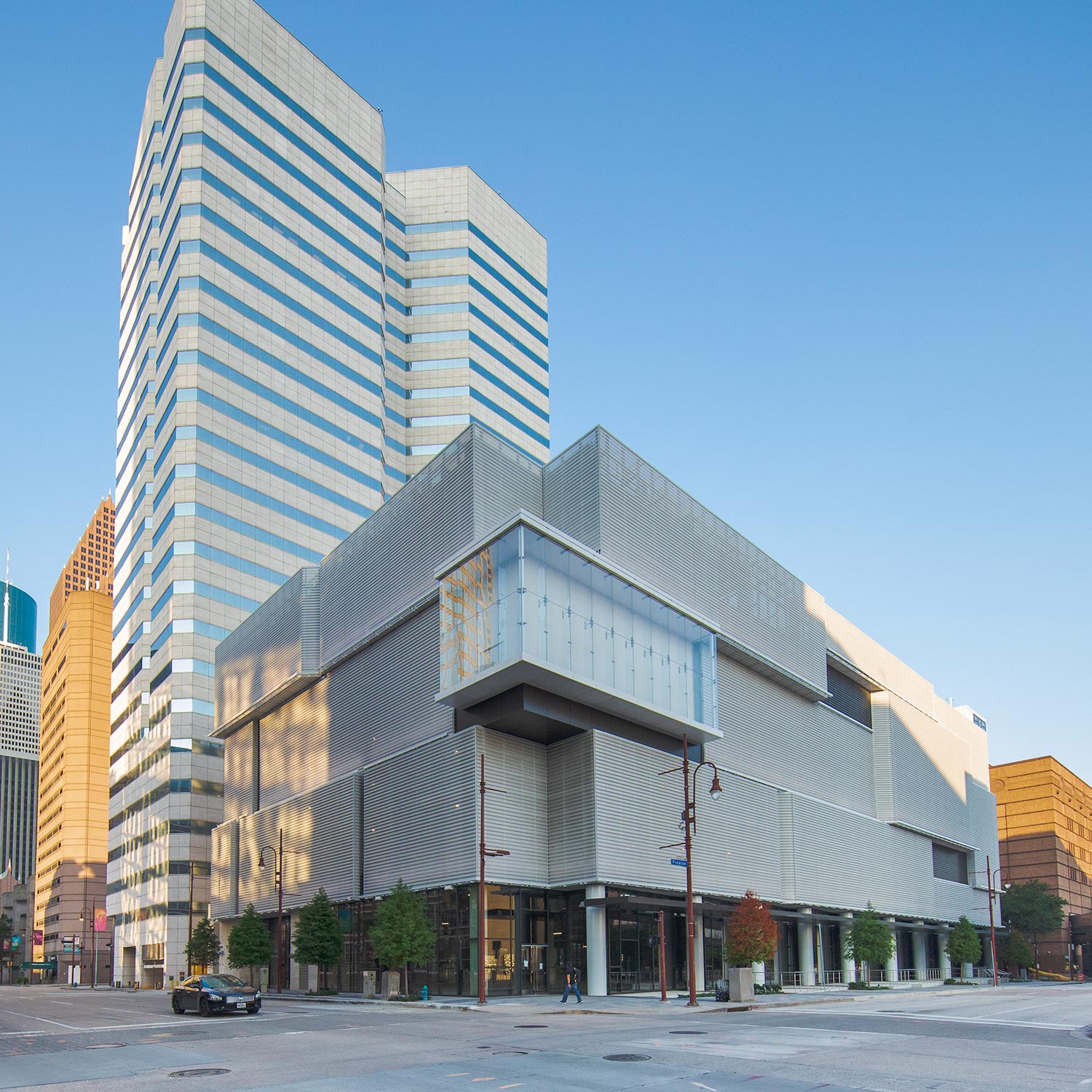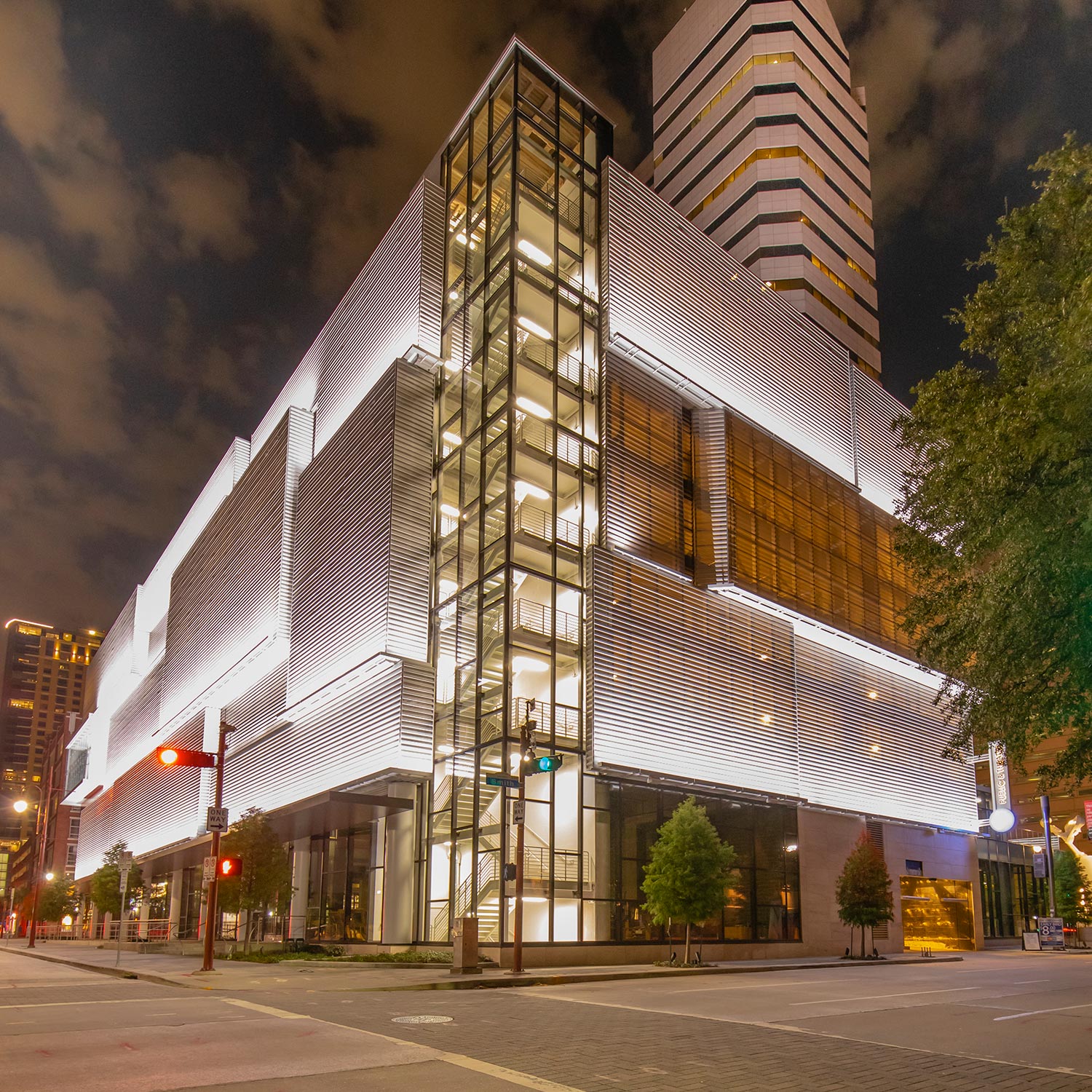 High tech parking with an artistic edge
Lyric Garage
In addition to 297 tenant parking spaces below the building, our newly built seven-story Lyric Garage provides 600 parking spaces above the Market. Designed by Munoz + Albin, this high tech parkade includes plate recognition, an LED Guidance System to illuminate empty spaces, and a digital map to remind you where you parked. By day, sleek architecture adds eye-catching modern flair to the streetscape; by night, LED-lit panels transform the structure into a theatrical show of lights. When the neighborhood comes alive, so does Lyric Place.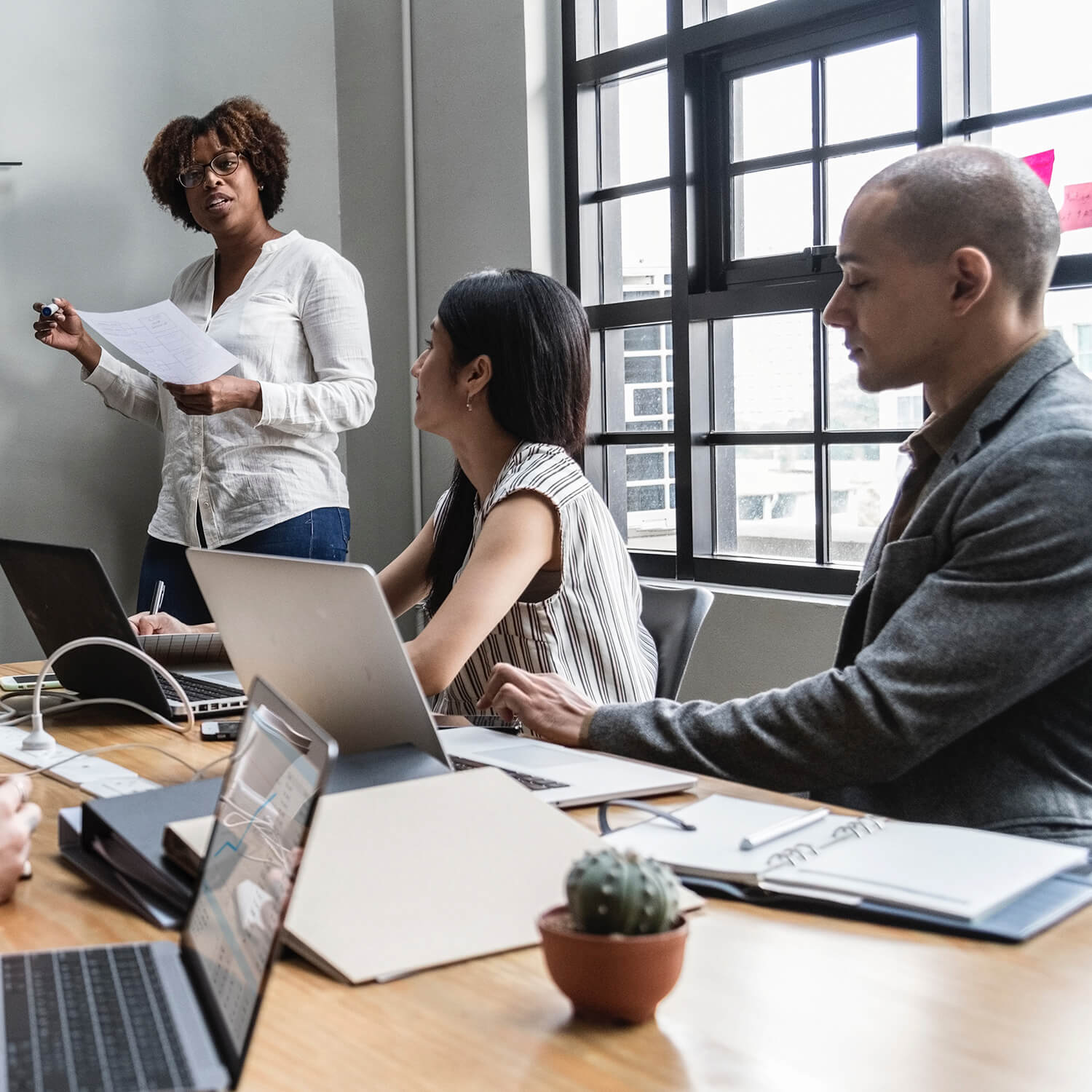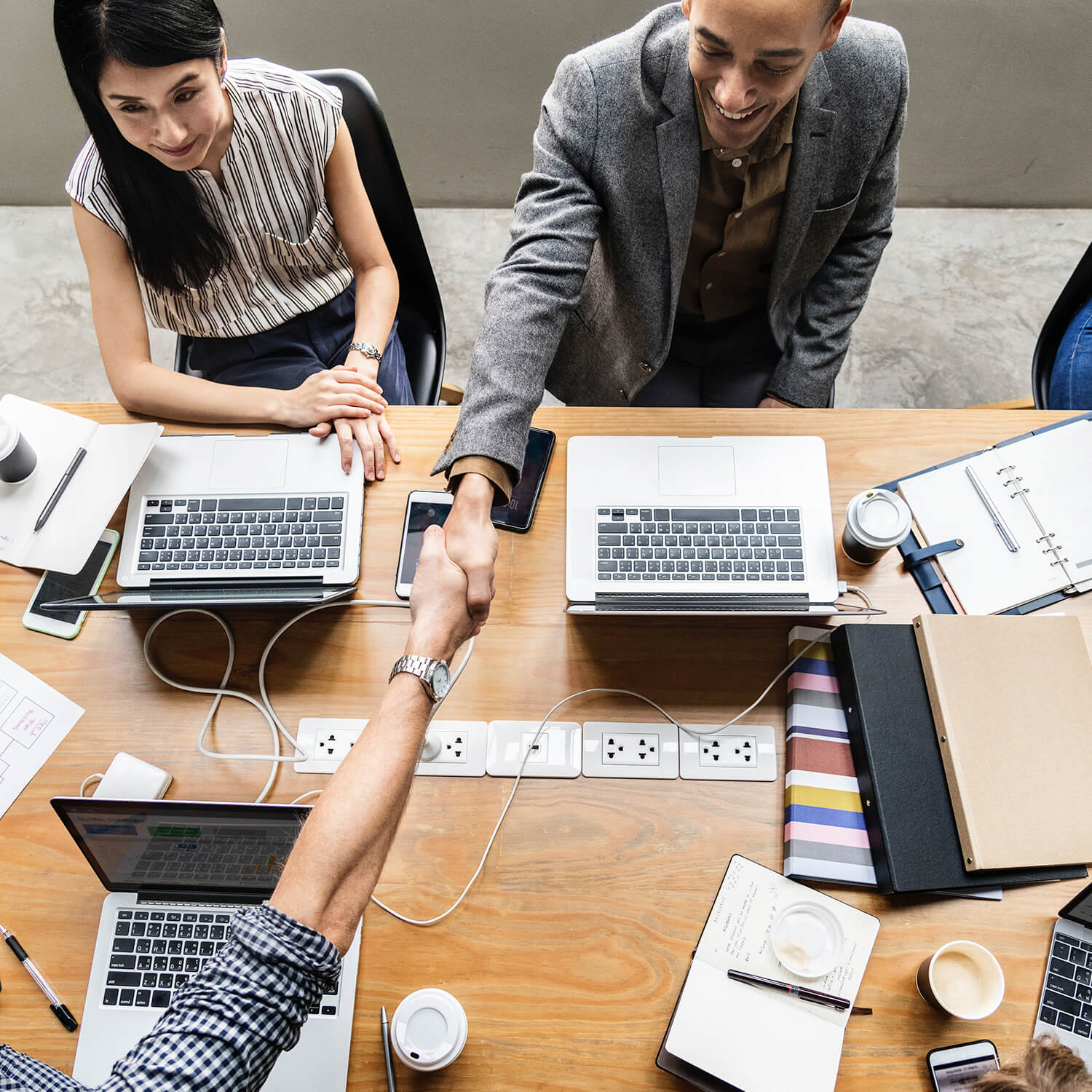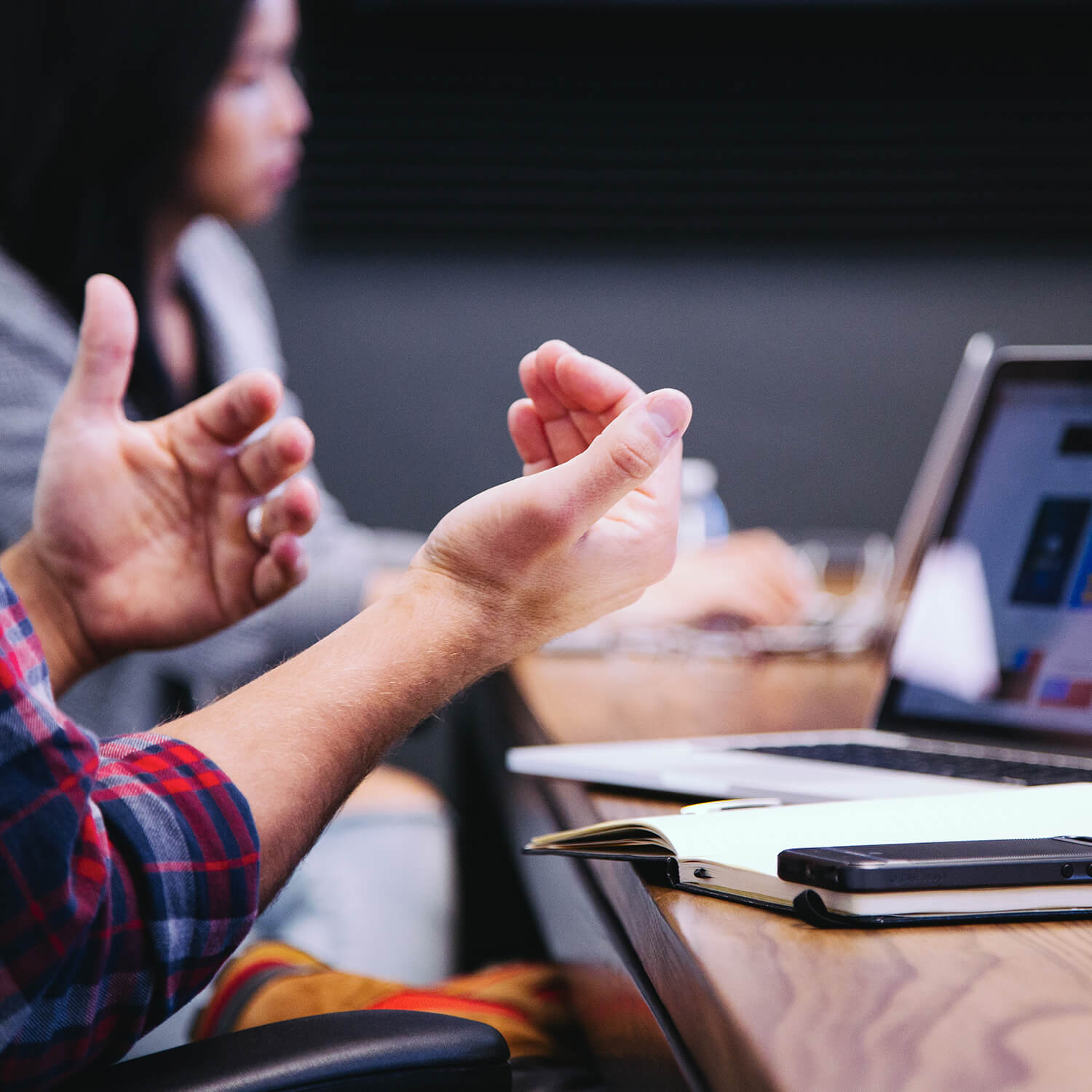 Flexible office space that shines
Lyric Business Center
Access professional support services, fully furnished conference rooms and adaptable, short and long term office spaces within a short walk from the main courthouses and downtown amenities. Don't need a full-time physical office? Our virtual office space packages offer a prestigious business address, administrative support services and access to our conference rooms at low, month by month rates. A premier address for your executive suite.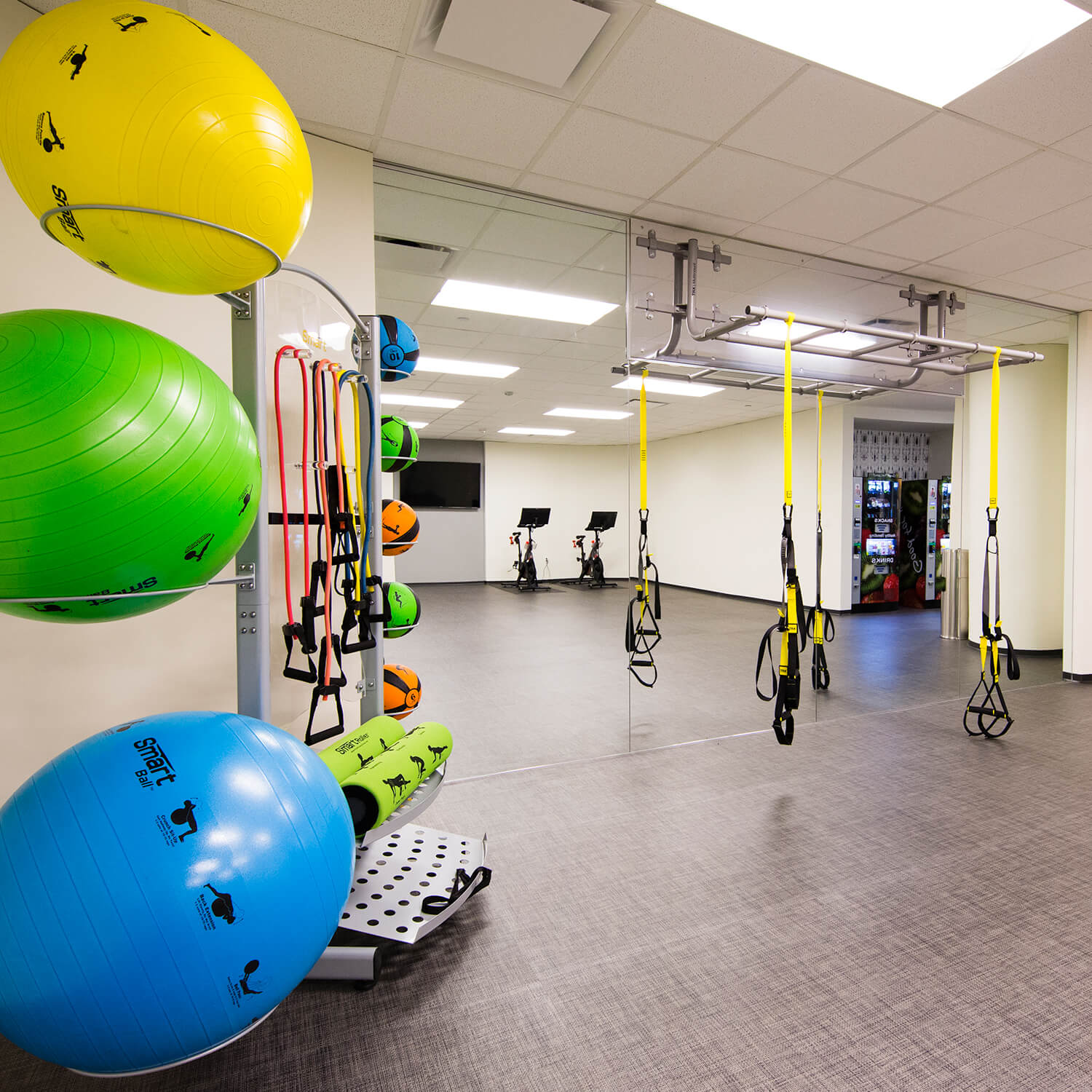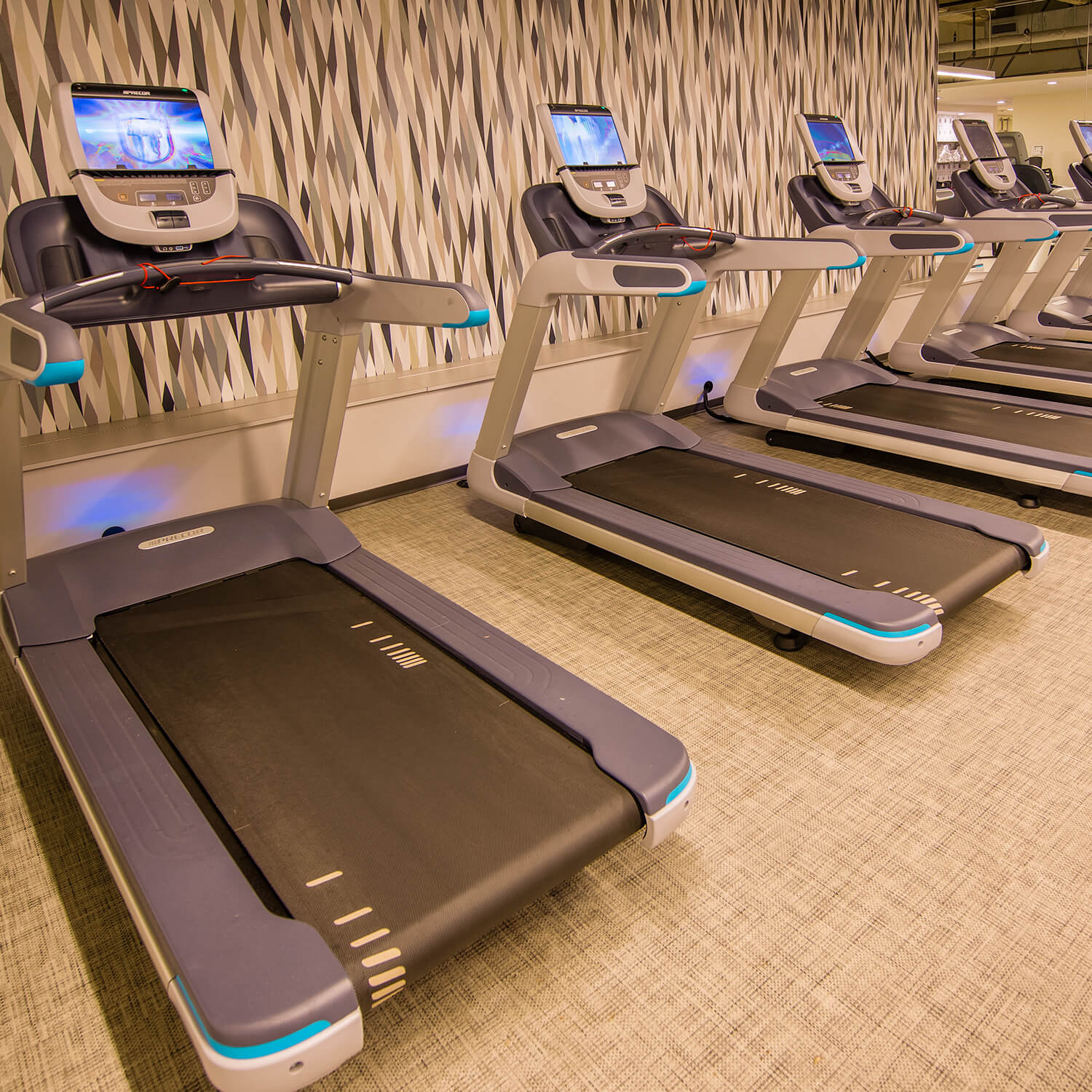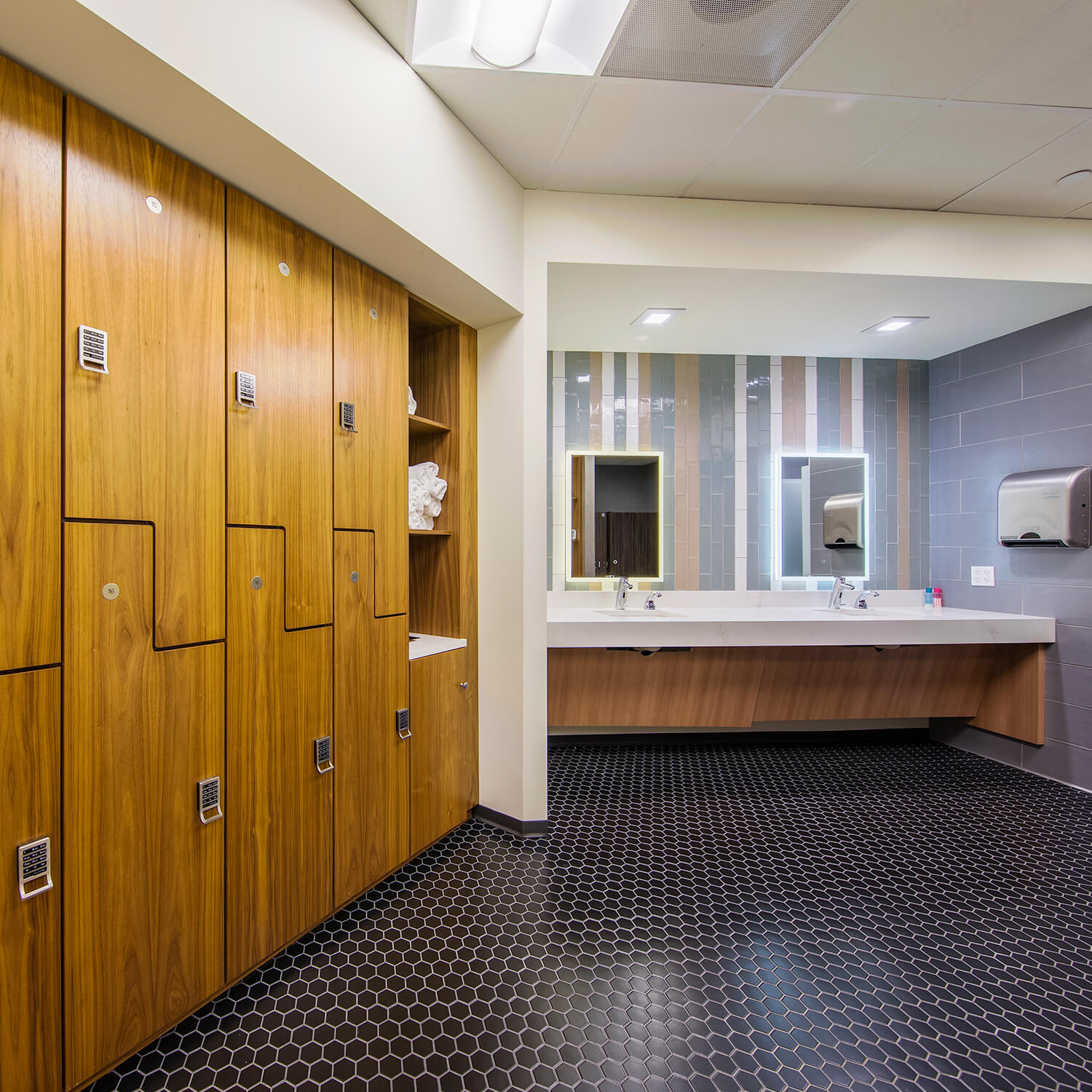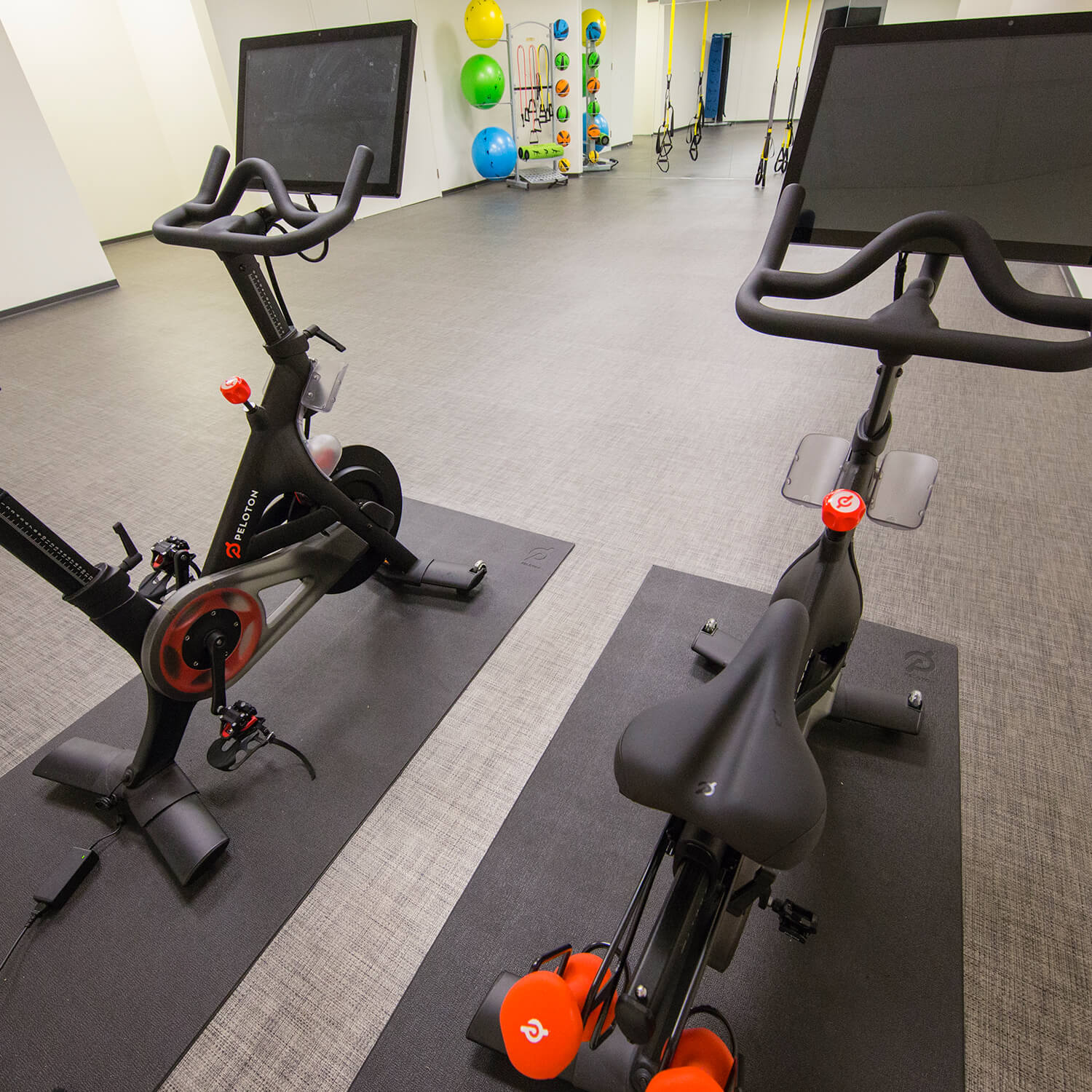 Where fitness is state of the art
Lyric Fitness
What if you could jumpstart your workday with an invigorating spin class, and unwind at lunch with an hour of yoga? Lyric tenants have free access to our new fitness center, complete with Keiser fitness equipment, immaculate locker rooms, showers, towel service and fitness classes. At Lyric, self-care is all in a day's work.